How it works
Using Tonic to get your prescription medicine delivered is simple.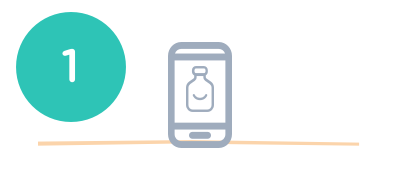 Get the Tonic app
Download the Tonic app for iPhone or Android and scan your prescription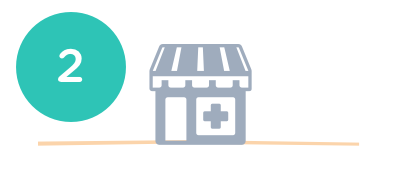 Place your order
Your script is reviewed and dispensed by a local Australian pharmacist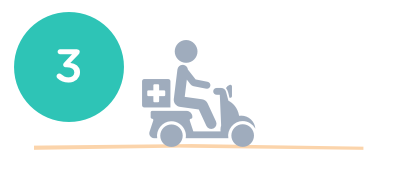 Your order is delivered
Your medication is delivered with care to your home or office
What customers are saying
More about Tonic
Australia's trusted prescription medicine delivery app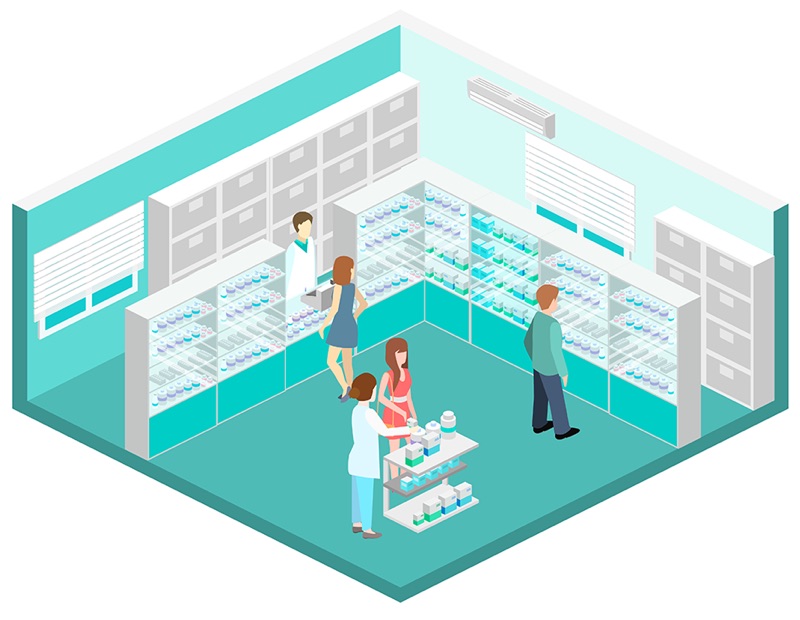 About Tonic
Tonic partners with leading trusted pharmacies around Australia. Your prescription is reviewed by a certified Australian pharmacist and dispensed by a trusted local pharmacy close to your preferred delivery location.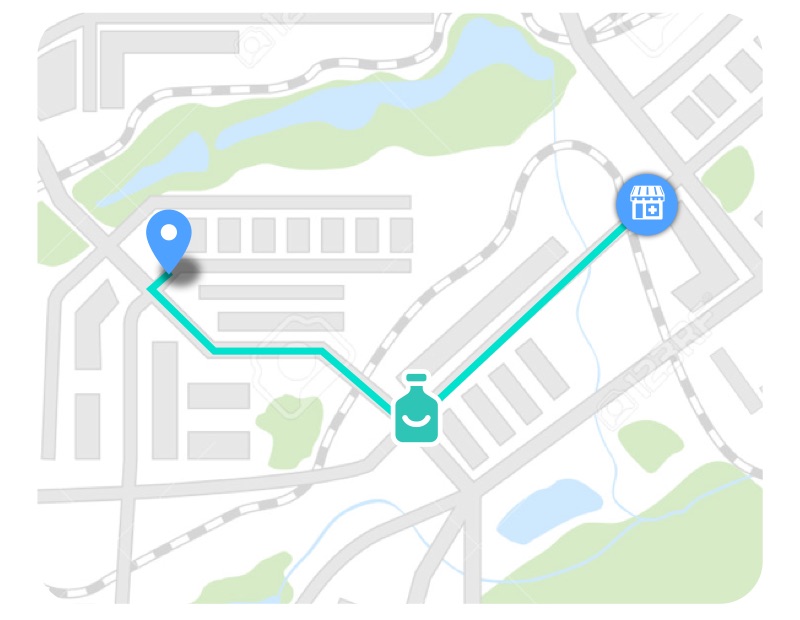 Track your delivery
Once your order is placed you'll be able to track the delivery of your prescription medicine from your local pharmacy to your chosen delivery location.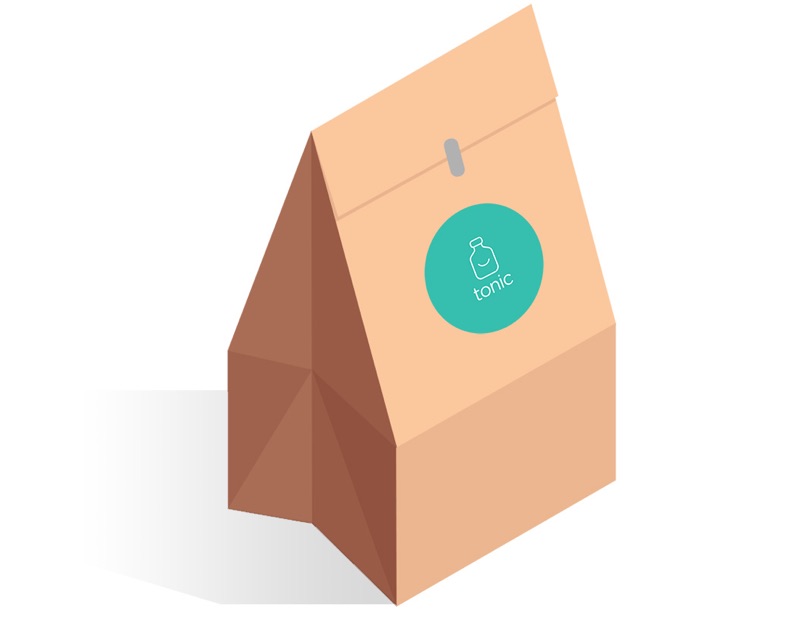 Secure packaging
You can choose to receive your order to your home, office or any delivery location you prefer. Your order is packaged securely and delivered with care.